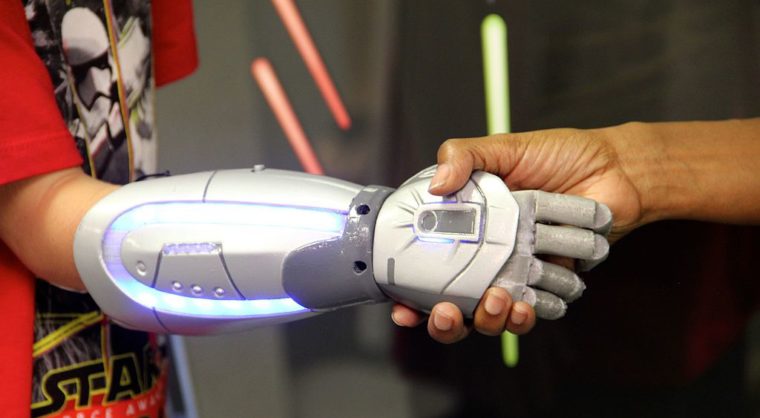 Should we blame technology for the growth in healthcare spending? Austin Frakt, a healthcare economist who writes for the New York Times, thinks so. Citing several studies conducted over the last several years, he claims that technology could account for up to two-thirds of per capita healthcare spending growth.
In this piece, Frakt contrasts the contribution of technology to that of the ageing of the population. Frakt notes that age per se is a poor marker of costs associated with healthcare utilization. What's important is the amount of money spent near death. If you're 80 years old and healthy, your usage of healthcare services won't be much more than that of a 40-year-old person.
So far, so good. But should we accept the proposition that technology is the culprit for healthcare spending growth?
Continue Reading »