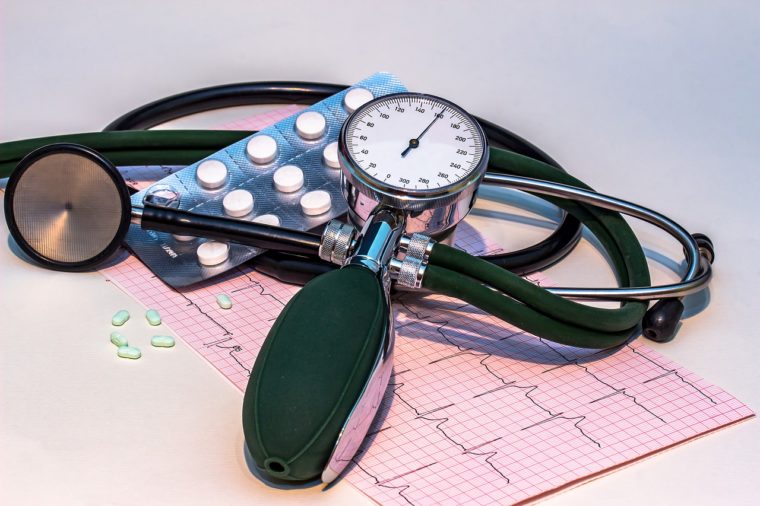 On November 13, 2017, an epidemic of hypertension broke out and could rapidly affect tens of millions of Americans.  The epicenter of the outbreak was traced back to the halls of the Anaheim, CA, convention center where the annual meeting of the American Heart Association was taking place.
The pathogen was released in a special 488-page document labeled "Hypertension Guidelines."  The document's suspicious content was apparently noted by meeting personnel, but initial attempts to contain it with an embargo failed and the virus was leaked to the press.  Within minutes, the entire healthcare ecosystem was contaminated.
At this point, strong measures are necessary to stem the epidemic.  Everyone is advised not to click on any document or any link connected to this virus.  Instead, we are offering the following code that will serve both as a decoy and as an antidote for the virulent trojan horse.
Continue Reading »