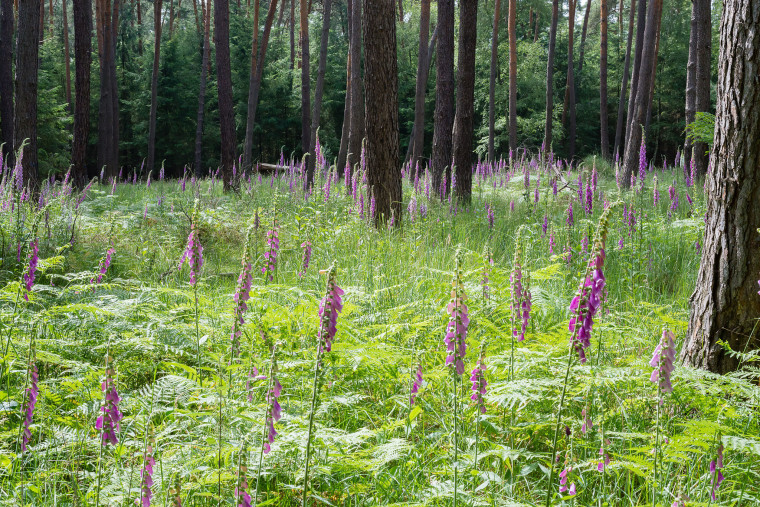 I wrote an earlier version of this post in 2011.  In light of the current economic and financial turmoil, it seems all the more relevant.
I had the great fortune and pleasure of studying under the late Kanu Chatterjee during my cardiology fellowship at the University of California San Francisco.
In the early 1970's, Dr. Chatterjee was among the first to understand the benefits of "afterload reduction" for the treatment of congestive heart failure:

Prior to that time, giving medications that could lower the blood pressure was often seen as heretical.  In fact, during the 1950's and 1960's, the treatment of heart failure sometimes consisted in applying measures to raise the blood pressure and increase the work of the heart.
The concept of afterload reduction introduced by Dr. Chatterjee and his colleagues was revolutionary.  With such a treatment, mortality rates in heart failure were improved for the first time.