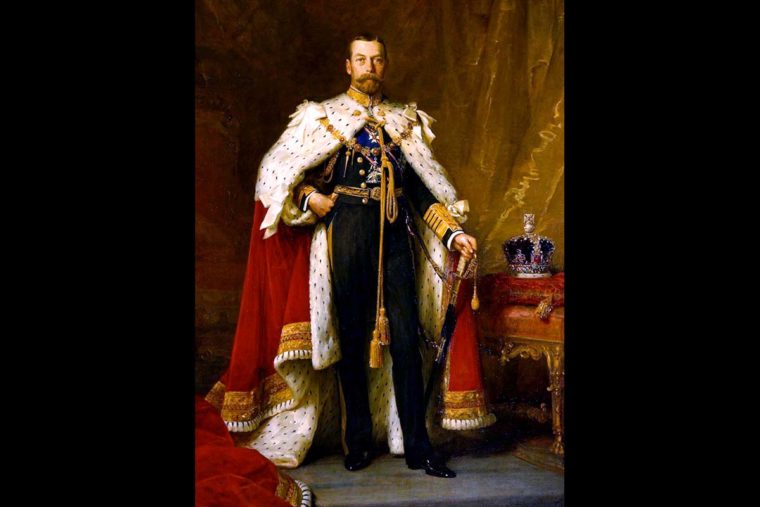 Abigail Hall Blanco, a research fellow at the Independent Institute, recently wrote a piece entitled "Assisted suicide is a personal choice" in which she defends the position that assisted suicide should be legal in a free society.
Before discussing this piece, it is important to clarify what Blanco probably means when she asserts that assisted suicide is a "personal choice."  After all, the statement may seem like a triviality: all humans are persons, and therefore all human choices are personal choices.
I suspect that what Blanco means to say is that assisted suicide should be legal because it is a free choice that only affects the person making it.  In that sense, the subject and object of the choice are both the same person: The choice begins with the person and the effect ends in the same person.
Having made that clarification, let's examine the three arguments Blanco makes to support her position.  These arguments are counterpoints to claims allegedly made by opponents of assisted suicide.

Continue Reading »