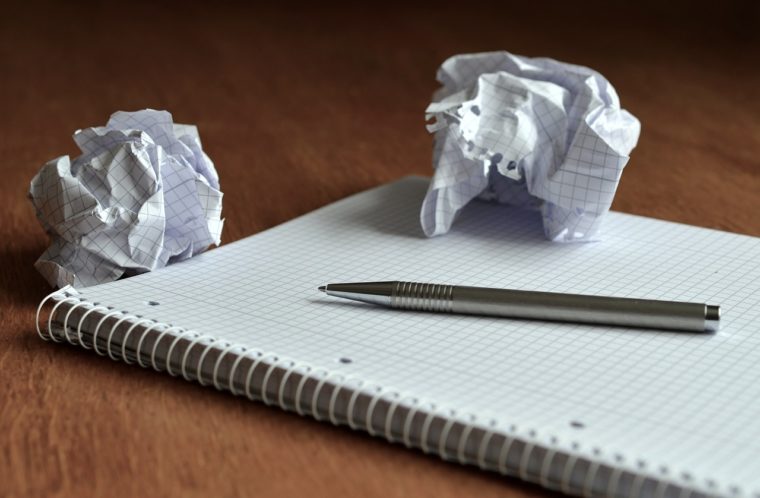 Jim was at his desk, looking weary.
The last few weeks had been brutal.  Despite working twelve-hour days, he felt that he had little to show for.  His annual board meeting was to take place the next day, and he expected it to be tense.
With a replacement bill for the ACA about to be voted on, and with Trump in the White House, the situation seemed particularly precarious.  The board members had asked him to present a contingency plan, in case things in DC didn't go well.
Continue Reading »