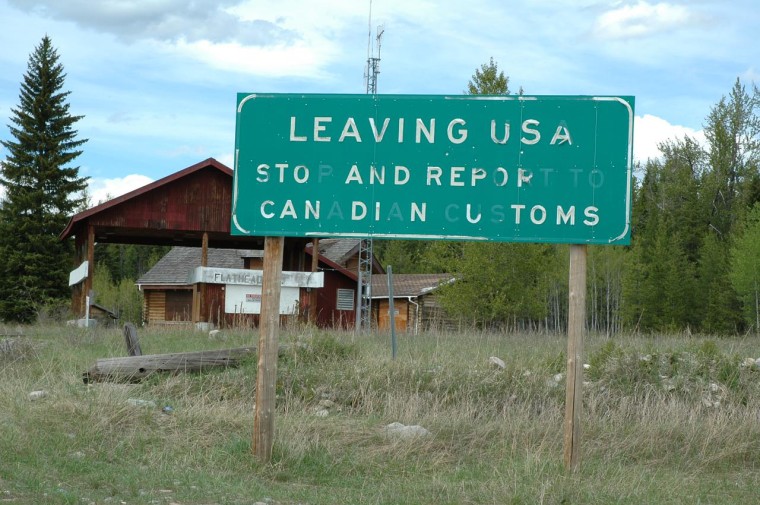 I follow several physicians from Canada on Twitter.  Since I do not have first hand experience of that health care system, I find their accounts instructive.
Some tweets are sadly biting:
Pretty bad situation when hospital beds are harder to find than transplant donors #cdnhealth #CareNotCuts https://t.co/dw8xyUU98y

— BC General Surgeons (@BCSurgeons) July 13, 2015
Shawn Whatley, a Canadian physician I also follow, wrote in a recent blog post entitled "Medicine resists change" that:
Canadians took a bold, progressive move in the 1960s and created Medicare. And we've blocked change ever since.

Sure, we dribble in new technology. Embarrassment demands we buy at least a few PET scanners and robotic surgical assists. But our core system is unchanged.

Government and Organized Medicine insist that basic clinical services work the same as in the 1960s. Patients see their family doctor. Doctors send patients for 'high-tech' X-Rays, ultrasounds or blood tests. Patients drive to licensed and controlled lab facilities. Then they trudge back for results days later.
That sounds grim.