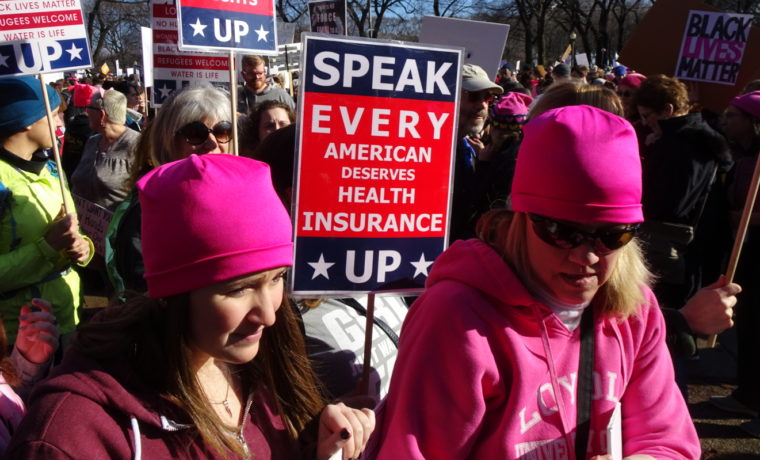 Is health insurance a plan to help healthy people mitigate against an unexpected illness, or an income subsidy to help the sick pay for medical care?
Conservatives ought to have a clear answer to that question.  Congressman Morris Brooks from Alabama did not and found himself on the receiving end of liberal ridicule.
By suggesting that those who take better care of themselves should pay lower health insurance premiums, Brooks implied that health insurance is indeed a type of insurance arrangement.  After all, the risk adjustment of premiums is a practice proper to all other kinds of insurance services: A prudent driver pays less for auto insurance than one with a pre-existing driving record.  A home owner pays more for home insurance if the property is on muddy terrain rather than on sturdy ground.  A smoker pays more for life insurance than a non-smoker, as does anyone whose risk of dying prematurely is high, even if that predisposition is inherited genetically.
Brooks' conception of health insurance, however, intuitive as it may be, is wrong.
Continue Reading »