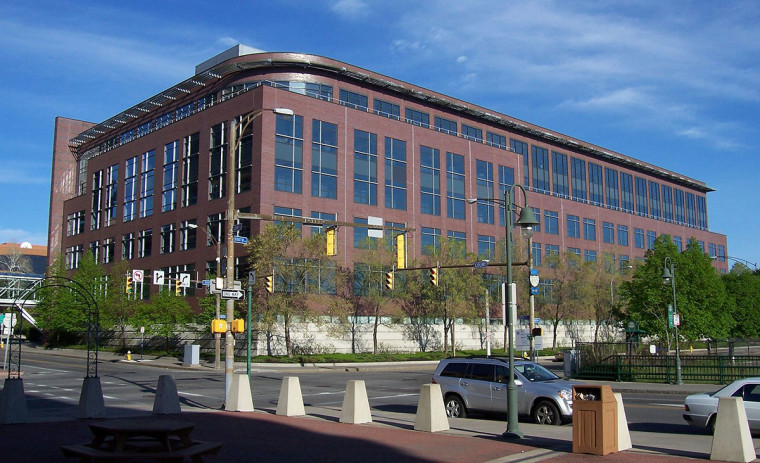 This is the second of a 2-part series. You may find part 1
here
.
Q: What alternative models of health care payment were sought during the Great Depression?
A:  Taken aback by the sudden surplus of hospital beds, and realizing that patients and families were not willing or able to use hospital services at the prices demanded, leaders of hospital associations and of medical associations, such as the American College of Surgeons, began to look for models of collective health care payment.
They remarked that European countries which had adopted government-funded health plans did not seem to have the same problem of surplus capacity.  The apparent ability of European systems to coordinate supply and demand reinforced the belief of these American leaders that a similar plan would be desirable for the United States.  But political opposition to a national health care system was strong, and the medical community itself was divided on this idea.