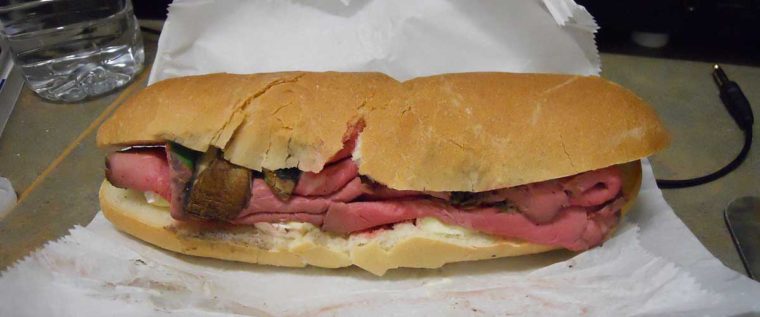 In his recent article "Feed Me, Pharma," ProPublica's Charles Ornstein has been calling attention to studies showing that the prescribing decisions of doctors are linked to the amount of money that drug companies can bestow on them, usually in the form of meals, travel expenses, tuition support to attend courses, and so on.
I find nothing surprising about that, and Ornstein need not be so scrupulous when he clarifies that "the researchers did not determine if there was a cause-and-effect relationship between payments and prescribing." To deny that perks have a causal effect on physician behavior invites improbable considerations.
In fact, the data suggests that doctors are particularly easy to manipulate. One of the researchers interviewed by Ornstein was "surprised that it took so little of a signal and such a low value meal [to influence doctors]" A Chick-fil-A is all that it takes!
Continue Reading »