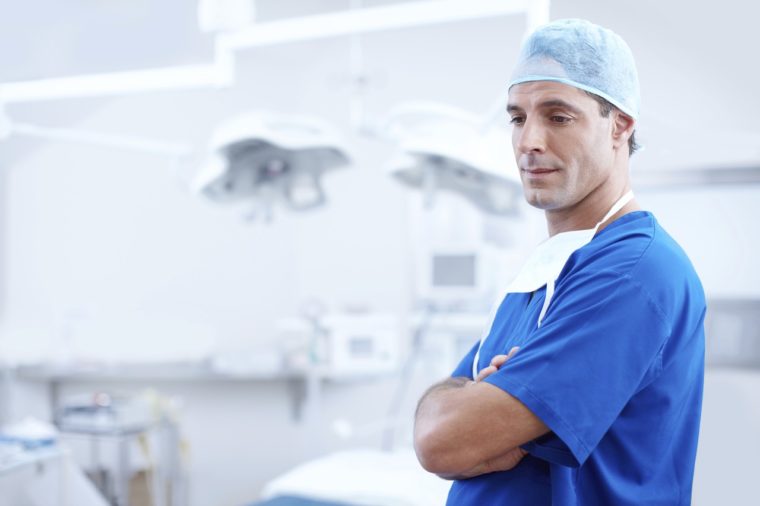 I wish to make one clarification and one prediction regarding employed physicians.
The clarification is this:  There is a common misconception that if healthcare operated under free market conditions, it would primarily be a cottage industry of solo practices and of small physician-owned hospitals.  Such operations would not develop the capabilities of large healthcare entities that we commonly associate with central planning.
In reality, however, the opposite would be the case.
Continue Reading »