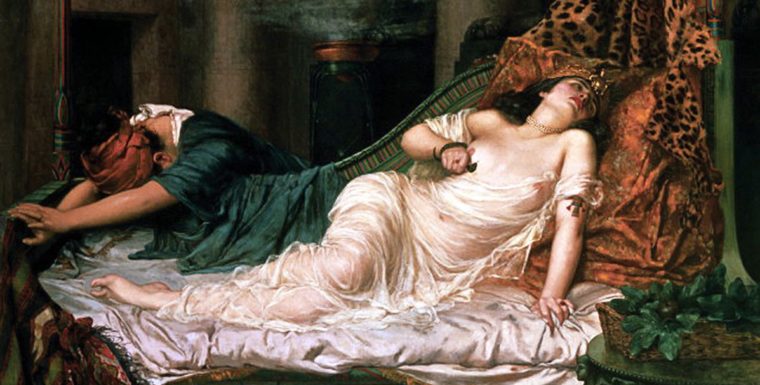 Laws that allow assisted suicide restrict the provision of "aid-in-dying" drugs to patients whose mental status is not impaired and who are capable of sound judgment.
Medscape recently featured a video interview of Timothy Quill, the palliative care specialist and long-term assisted suicide activist.  He is interviewed by the ethicist Arthur Caplan, and the two discuss the psychological evaluation of terminally ill patients who request physician-assisted suicide (PAS).
Several points made by Quill caught my attention.
Continue Reading »