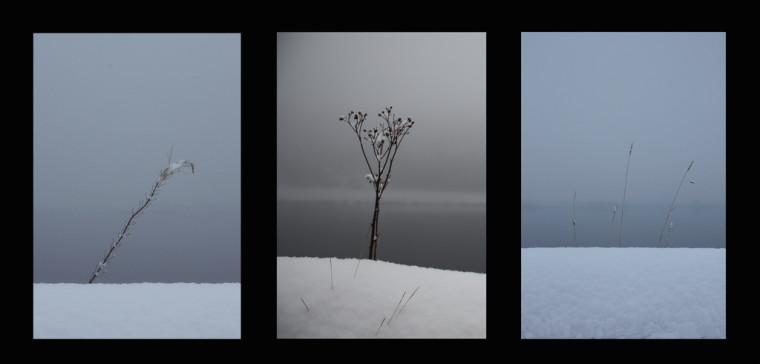 Pat, a non-physician reader, writes:
I read your two articles on friendship for more explicit clues on how to deliver very bad news, and wondered if you would consider publishing something on this topic as part 3 of this series. My prompt is a close friend with cancer, and she's not getting better. At her last visit, the message she took home was: "there's not much more we can do for you other than more chemotherapy, and we're not even sure that it will do any good."   This was a complete and sudden loss of hope.

Two thoughts come to mind.

The first is from Viktor Frankl. In Man's Search for Meaning he says: "Those who know how close the connection between the state of mind of a man – his courage and hope, or lack of them – and the state of immunity of his body will understand that the sudden loss of hope and courage can have a deadly effect."

The second is from Atul Gawande's book, On Being Mortal. He describes two approaches to giving bad news. Dr. Informative supplies hard cognitive information: cold facts, descriptions, outcome possibilities, statistics. A doctor's other approach might be to look for an opportunity to start the conversation with "I'm worried" and then continue with the patient in an "ask, tell, ask" process. In this approach, the direction of travel becomes clear more gently and perhaps gives the patient a little more time to walk into the possibility than being crashed into it.

…I would be especially interested to read your views from the doctor's side in the context of your two blogs on the friendship dimension in the doctor-patient relationship.
Continue Reading »