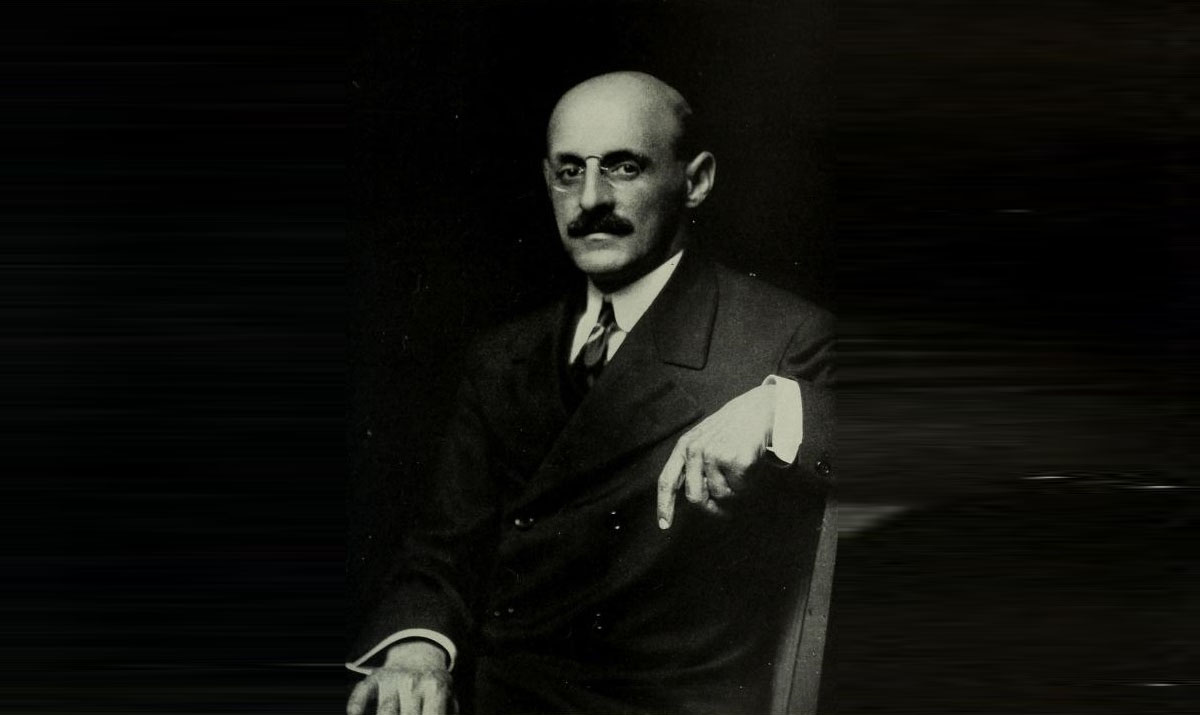 I was recently involved in a Twitter tiff triggered by the following Mayo clinic announcement:
#Energytherapies offer support in healing for #cancersurvivors #LivingWithCancer http://t.co/AUyX8cLj4w pic.twitter.com/0N30G7VL65

— Mayo Clinic (@MayoClinic) June 7, 2015
Readers were promptly outraged:
@MayoClinic You're an embarrassment to our profession. — Clay Jones (@skepticpedi) June 7, 2015
@MayoClinic happy to see mayo clinic peddling dr oz type medicine. The brothers mayo would be disappointed.

— Michael Mirochna, MD (@DocRockne) June 7, 2015
.@drflanders @skepticpedi @MayoClinic Why would the esteemed Mayo Clinic stoop to unproven quackery? Marketing? Looking at the bottom line? — Grant Ritchey Jr. (@SkepticalDDS) June 7, 2015
I intervened with what I thought was a mild rhetorical question:
@skepticpedi @drflanders @MayoClinic Patient finds benefit; no apparent harm; who am I to judge…?

— Michel Accad MD (@michelaccad) June 8, 2015
The response was swift:
@michelaccad @drflanders @MayoClinic @ScienceBasedMed Because Reiki is unadulterated nonsense.

— Clay Jones (@skepticpedi) June 8, 2015
A tweeting quarrel ensued, in which I briefly took a guilty pleasure.
The outrage, of course, reflects the belief held by some that medical care should be "scientific" and purged of all "nonsense."  This idea is particularly popular among enthusiastic champions of a peculiar view of science as the sole and omnipotent purveyor of all real knowledge.  Some of those involved in the tiff were undoubtedly of that persuasion.
But apart from holding sway in the minds of Richard Dawkins devotees, the notion that medicine should be a scientific undertaking pervades, to varying degrees, the entire health care community.  After all, it is on the basis of this idea that Abraham Flexner boldly constructed the report which gave birth to our health care system a little over a century ago.
Now, the idea that medicine should be a scientific enterprise–even to the slightest degree–is an erroneous idea.  Medicine itself cannot be viewed as scientific for the simple reason that the aim of science is to acquire knowledge, whereas the aim of medicine is to heal.  These are two distinct ends.  Furthermore, a scientific enterprise is best carried out with dispassion: observation and experimentation.  Healing, on the other hand, is best accomplished through personal involvement: caring.
Of course, this is not to say that scientific inquiry cannot inform doctors on the proper course of action.  It certainly can, should, and does.  But scientific inquiry can only be subordinate to medical care.  It is because one cares for the patient that one seeks the best material ways to cure or treat the body, and scientific knowledge provides valuable information in that regard.  But scientific knowledge and scientific methods cannot be the prime or deciding factors in clinical decision-making for at least two reasons.
First, we should recognize that biomedical science is only scientific in a limited way.  When, at the dawn of the modern era, science separated itself from philosophy to take on a decidedly empirical cloak, the human observer could no longer properly be the subject of scientific inquiry, except in an indirect manner.  And where physics and chemistry have been able to uncover "laws" of nature, biomedical science generally limits itself to making tentative, statistical predictions on human data aggregates—populations.
Causality in physics (notwithstanding its Humean objections) is not the same as causality in biology, and is even less related to causality in human affairs.  Medical care is a pursuit of health for the good of the another human being, an individual person.  That person exists in and expresses a contextualized reality: Mrs. Jones is not a 76-year old woman with cancer, except as a shorthand identification.  Mrs. Jones is a being of a rational, self-determining nature and, strictly-speaking, incomparable to any other 76-year-old woman with the same cancer.  The scientifically "proven" benefit or ineffectiveness of treatment X is never proven (or disproved) in the case of Mrs. Jones.
Secondly, to circumscribe medical care inside the realm of science limits the autonomy of the patient.  Perforce, "scientific medicine" in the Flexnerian sense separates the physician from the patient, because the latter becomes an object in (or a subject of) the scientific enterprise, and therefore, at some level, must be deemed incapable of judging the value of the care received: no one asks the falling apple if it would prefer to be considered under the law of universal gravitation or under the general theory of relativity.
The Flexnerian notion of scientific medicine, then, brings to the fore the "information asymmetry" in the doctor-patient relationship and justifies State intervention by way of licensing laws.  In turn, licensing laws give credence to and materialize this asymmetry.  Patients, as object of scientific medicine, can no longer freely choose their care as the State intervenes to ensure safety and efficacy according to objective, scientific norms.
The entire regulatory apparatus of the last 100 years emanates from the Flexnerian error of scientific medicine.  The apparatus either perpetuates the error (quality and safety movement) or attempts to counter it (patient autonomy movement).  A more effective solution is to get rid of the error altogether.  Scientific medicine is truly nonsense.
---
You can find a related post on the topic of the Mayo Clinic and information asymmetry in the Pre-Flexner era here.
---
If you enjoy what you read, don't forget to share the content with your friends so they too can become Alert and Oriented! Also, sign-up at the upper right-hand corner of your browser (or at the bottom of the page on mobile devices) to receive a free monthly digest of all my posts . Thank you!