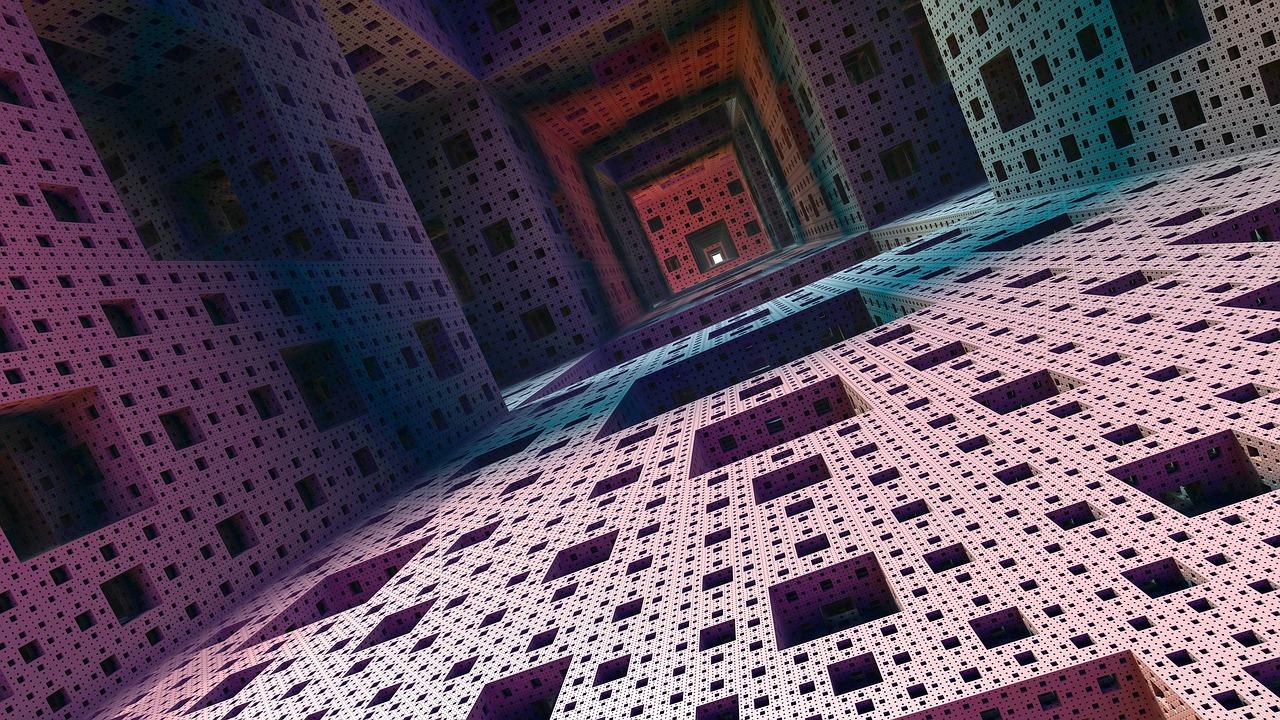 A few months ago, I tweeted that today's ethicists sometimes serve the function that sophists used to fulfill in Ancient Greece: to provide moral cover for the powerful.  A "consensus statement" issued last week by a committee of philosophers and bioethicists  brings some pertinence to my comment.
These international scholars–all from prestigious Western institutions–had met in June in Geneva, Switzerland to take up the question of conscientious objection in healthcare.  Here are the first five points of their ten-point statement, published on the Practical Ethics blog of the University of Oxford philosophy department:
Healthcare practitioners' primary obligations are towards their patients, not towards their own personal conscience. When the patient's well-being (or best interest, or health) is at stake, healthcare practitioners' professional obligations should normally take priority over their personal moral or religious views.
In the event of a conflict between practitioners' conscience and a patient's desire for a legal, professionally sanctioned medical service, healthcare practitioners should always ensure that patients receive timely medical care. When they have a conscientious objection, they ought to refer their patients to another practitioner who is willing to perform the treatment. In emergency situations, when referral is not possible, or when it poses too great a burden on patients or on the healthcare system, health practitioners should perform the treatment themselves.
Healthcare practitioners who wish to conscientiously object to providing medical treatment should be required to explain the rationale for their decision.
The status quo regarding conscientious objection in healthcare in the UK and several other modern Western countries is indefensible. Healthcare practitioners can conscientiously refuse access to legally available, societally[sic] accepted, medically indicated and safe services requested by patients in practice for any reason. This is in part due to the cost-free environment in which practitioner choice of service occurs, and in which the practitioner bears no substantive burden of proof. The burden of proof to demonstrate the reasonability[sic] and the sincerity of the objection should be on the healthcare practitioners.
Accordingly, in such countries, the reasons healthcare practitioners offer for their conscientious objection could be assessed by tribunals, which could test the sincerity, strength and the reasonability[sic] of healthcare practitioners' moral objections to certain medical services.
The remaining 5 points add additional demands on how to deal with rogue objectors, including the provision that  medical students "should not be exempted from learning how to perform basic medical procedures they consider to be morally wrong."
Whether the ethicists on the panel have any knowledge or understanding of history and of the use of the medical profession for  is unclear.  In the comment section following the statement, David Albert Jones remarked that "it seems most curious for 'ethical' guidelines to discourage independent ethical thought on the part of practitioners."  Most curious indeed…
If the proscription against following one's conscience sounds like a tough pill to swallow, physicians and healthcare professionals should not be too despondent.  Practical Ethics provides a very practical remedy against any qualms we may have about providing medical care that we morally object to:  One of their most popular online articles is a blog post entitled—I kid you not—"7 Reasons Not To Feel Bad About Yourself When You Have Acted Immorally"
Of all the signatories to the statement, only one holds a medical degree and none of them are healthcare professionals.  As far as I can tell, that is fairly typical for the field of bioethics, which is dominated by non-clinical personnel.  Of course, a lack of first-hand clinical experience does not disqualify one from holding worthy ethical opinions, but I suspect that clinicians may be more likely to have a sense that the concept of "legally, professionally sanctioned medical services" does not necessarily correspond to an objective good.
Besides, one would also hope that well-trained philosophers would also have some sense that modern philosophy provides very little support for an objective concept of health on the basis of which one might claim to trump the right of the healthcare worker to conscientious objection.  On the contrary, the dogmatic pronouncements of the statement make it seem like the notion of "patient benefit" is like a verifiable, mathematical proposition.
The ethicists seem so oblivious to the intrinsic violence of their demands that it is not too surprising they should elsewhere justify other forms of overt violence.  Two of the signatories–Francesca Minerva and Alberto Giubilini–drew headlines a few years ago for writing a paper in which they made the case for "after-birth abortion," or elective infanticide.  To their credit, the logic they applied to the argument is hard to dismiss: if an unborn fetus has no moral status, why should a newborn baby have moral claim just for being outside the womb?
Perhaps that's where we should seek an explanation—if we want to be charitable and look for one—for the bizarre and chilling new ethics.  It doesn't stem from a failure to reason properly, but from proper reasoning under false metaphysical assumptions.  If the metaphysical worldview of the new ethicists is one of atoms twirling in the void (and we can suspect it is, since that is the default perspective in most academic philosophical circles), then it may be unsurprising that the notion of violence should be so elusive to them.  There is no account of violent motion in a Newtonian world (as there is in the classical philosophy of nature), just like there is no distinction between things, save accidentally: the child and the salamander are simply different arrangements of the same underlying matter.
Given the truncated paradigms under which many of today's ethicists operate, asking them to differentiate genuine medical care from that practiced according to majority opinion or under the mandates of the powerful may be too much to expect.