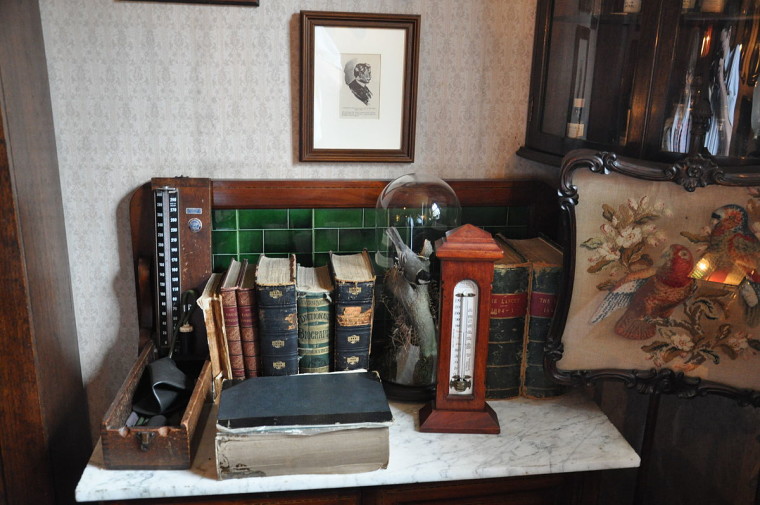 A couple of years ago, as I was trying to determine the best business model for my practice, I offered direct primary care (DPC) services to a few patients.  Among them was WW, a then 57-year-old man who was well when I first saw him, but who ended up dying a year later in a very sad and dramatic way from a rare condition.
The extraordinary illness that struck W is worth describing simply on account of its rarity and its highly unusual manifestations.  But in addition, it occurred to me that my experience with W may be of particular interest to the growing number of physicians and health care professionals intrigued by, or involved in, DPC as a practice model.  This case exemplified the challenges and rewards of taking care of people with no insurance and with limited financial means.
I hope you will find this "clinico-pathological conference" to be of value.  Although W's ultimate outcome would likely have been the same under any circumstance, I'm sure his clinical course may have been tackled differently by another doctor. 
Continue Reading »